Welcome to Michael Kolling Elementary School, "Home of the Cougars!" Located on historic U.S. 41 in St. John, Indiana.  We first opened the doors of our building in September of 1955 when overcrowding at Dyer Central called for construction of a new school.  Kolling Elementary serves students in grades K-4 living in St. John, Indiana with outstanding public education.  As the town of St. John has grown over the years, so has our school.
It is our belief that all children can learn.  Accordingly, we have several support services and programs in place to help us fulfill this belief.  The special needs of every child are always provided for in the least restrictive environment.  Our friendly and accommodating staff is committed to creating a school climate where students realize they are cared about and appreciated as individuals.  We are also committed to making sure that all students have the opportunity to learn and experience success.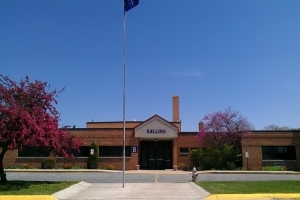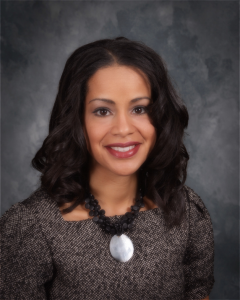 Kolling Elementary School
8801 Wicker Ave.
St. John, IN 46373
Phone: (219) 365-8577
Fax: (219) 365-3751
---
Principal: Mrs. Cassandra Cruz
Mission Statement
The mission of the Lake Central School Corporation, as a family, community, and school partnership, is to ensure that each student becomes a self-directed learner and a contributing, responsible citizen through an instructional delivery system that engages students in achieving their personal best.
Students are our number one priority
People learn in different ways
Everyone can learn
Each individual has dignity and worth
People are responsible for their actions
Excellence will only be achieved through continuous improvement