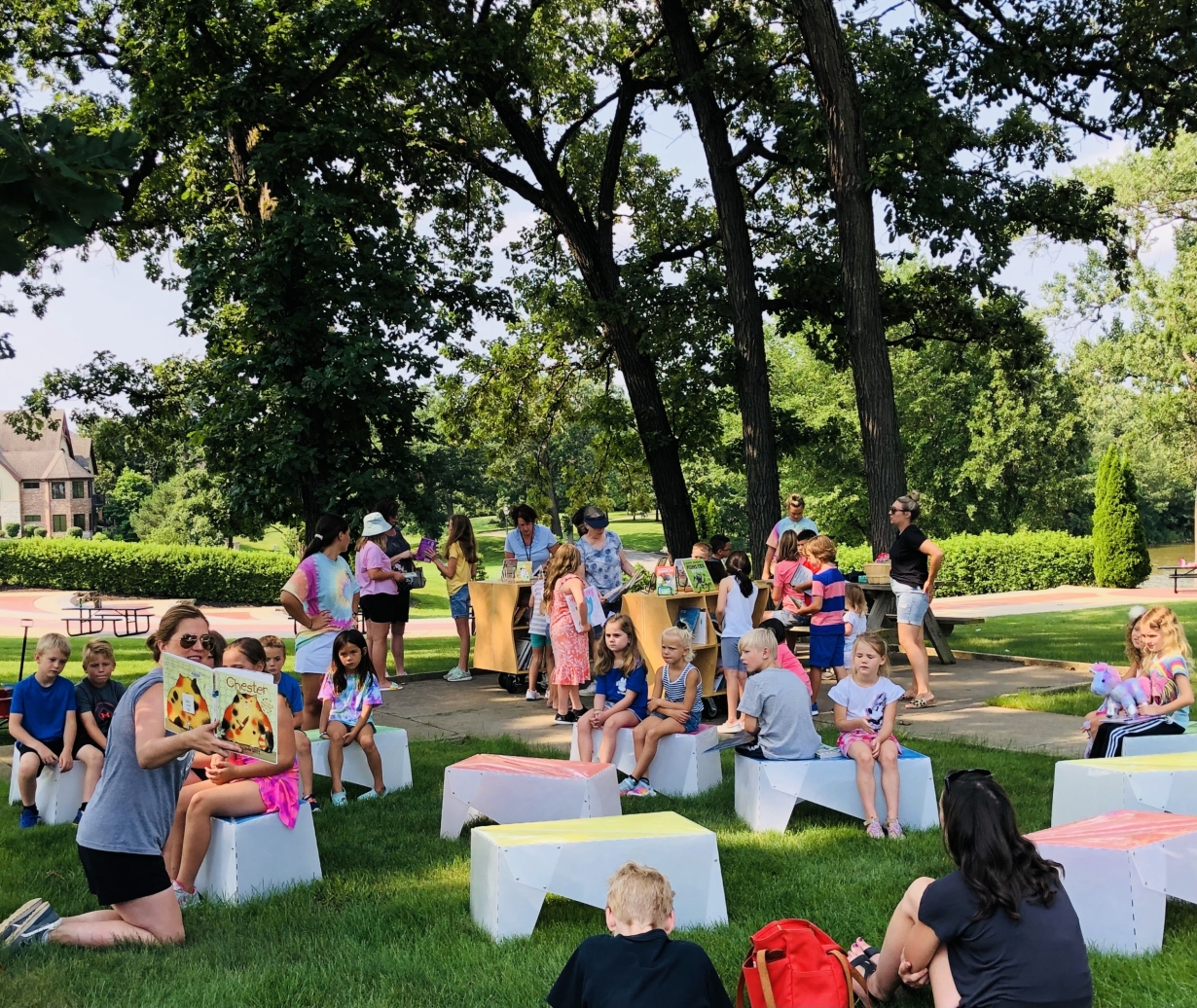 Mrs. Ranich joins the Uni Mobile and Lake Central librarians for a read aloud at Lake Hills.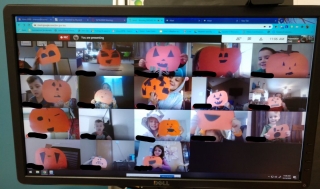 Kolling students use their creative minds to create abstract art.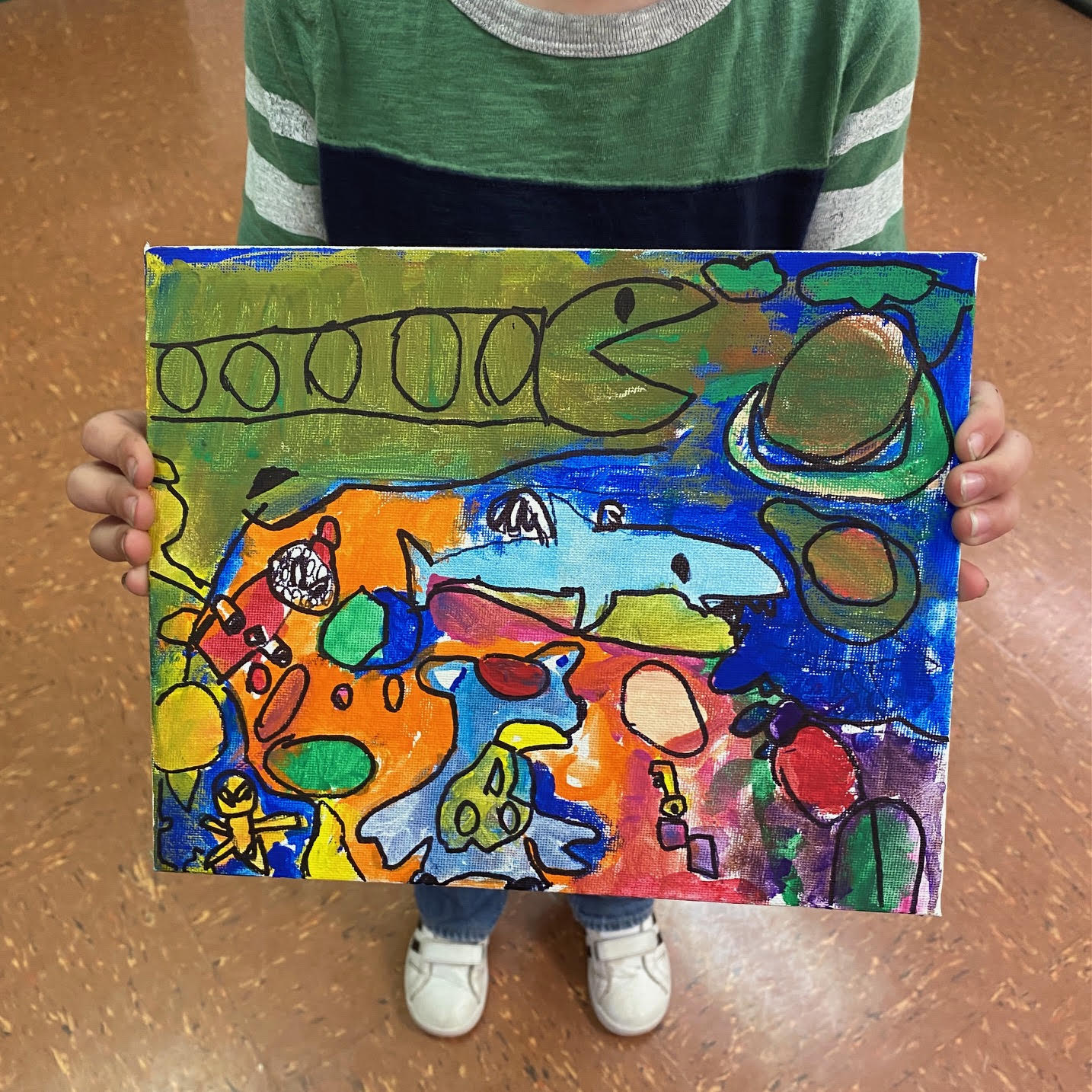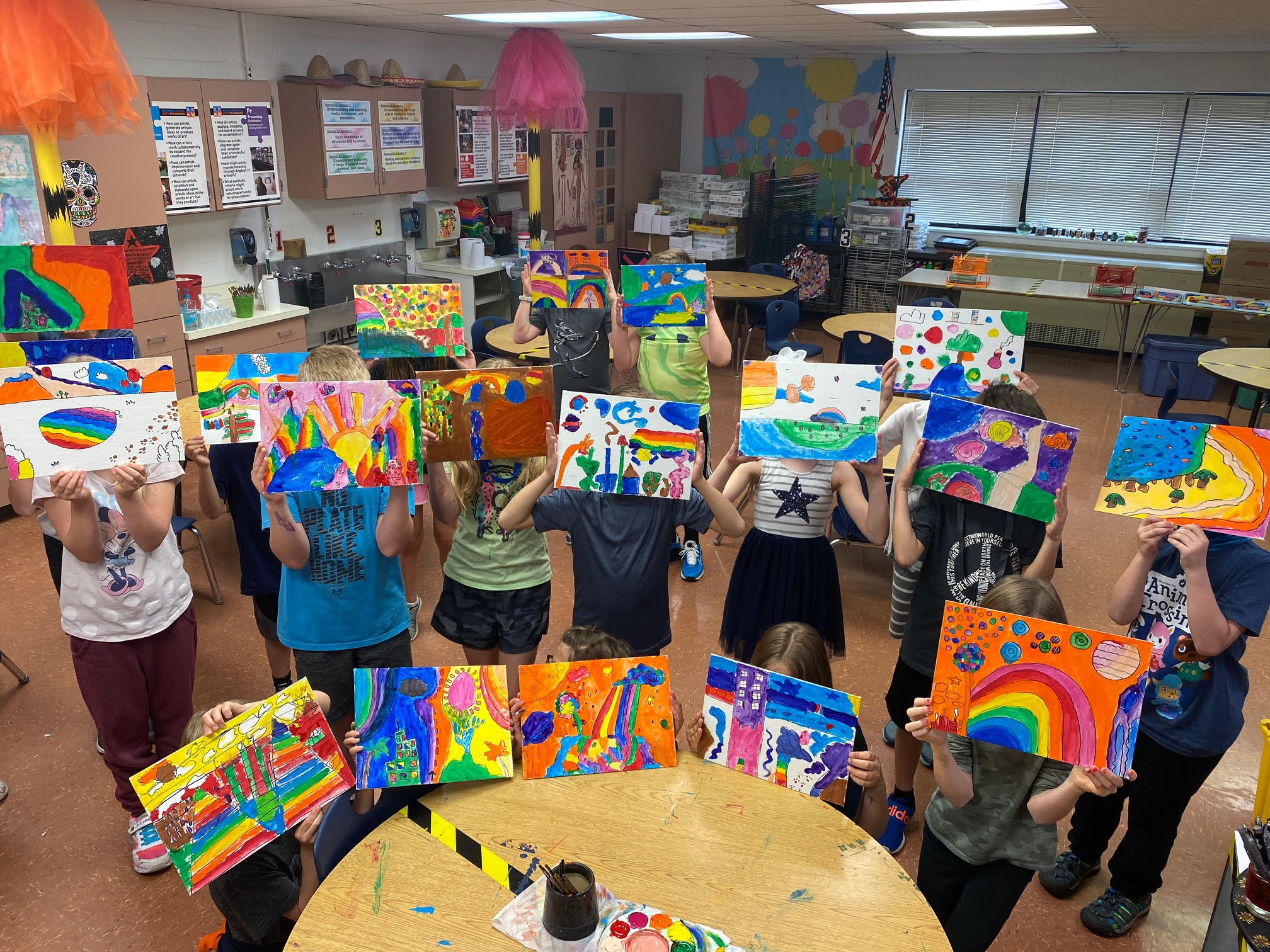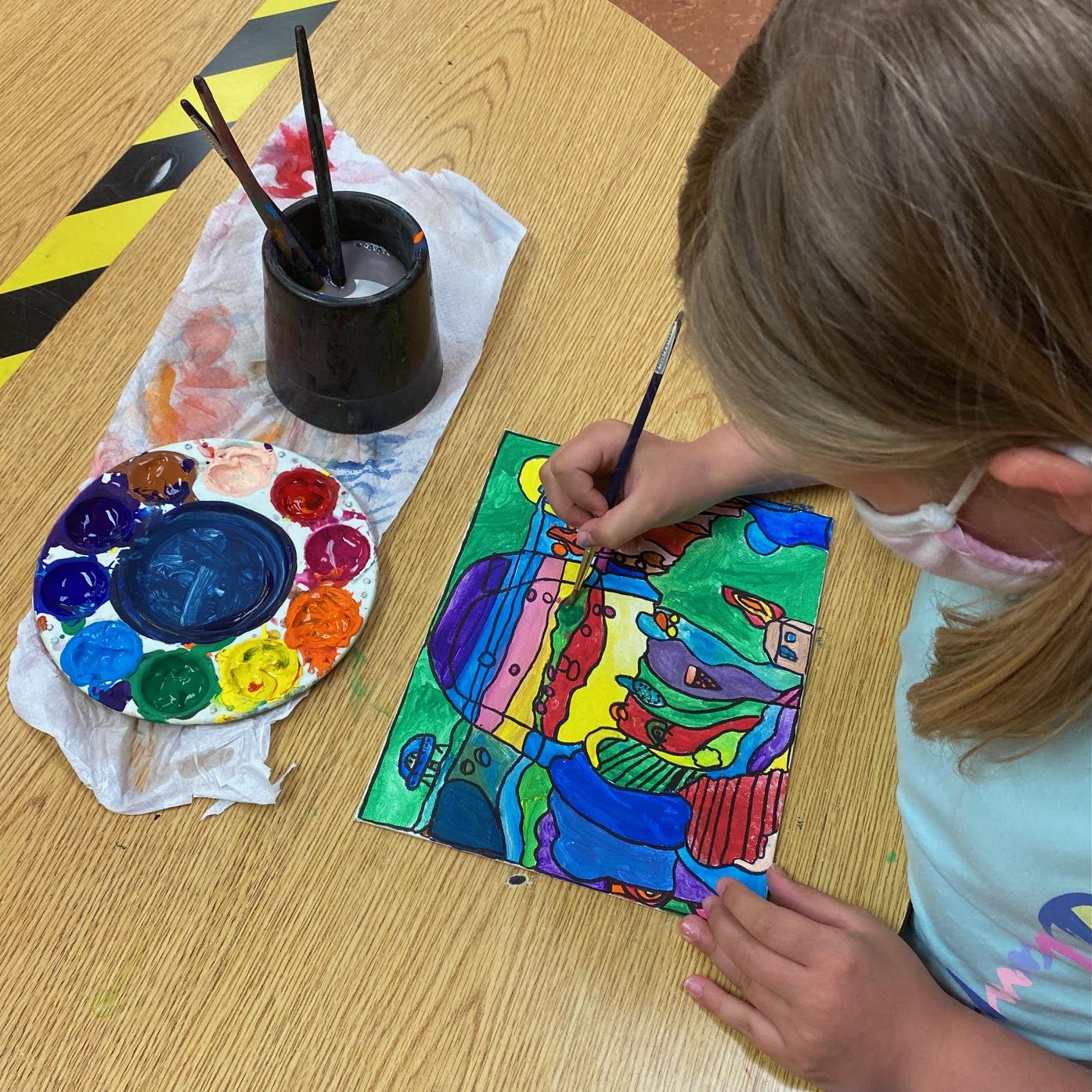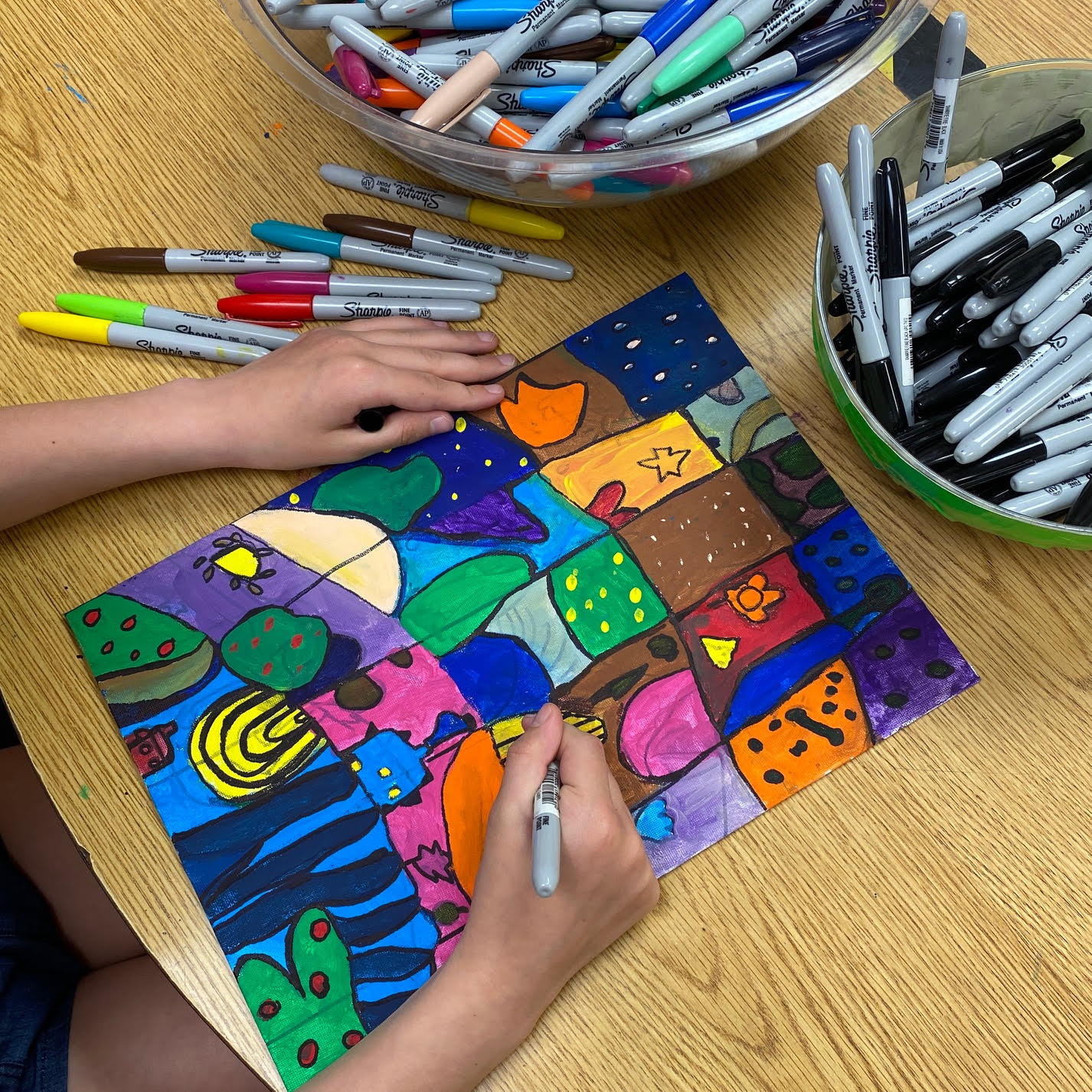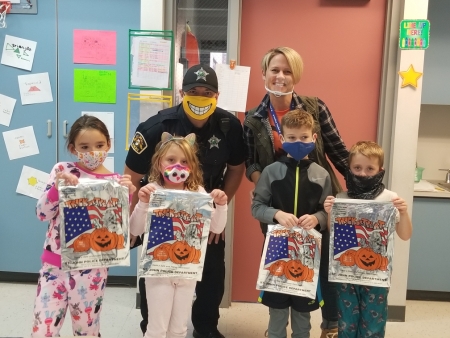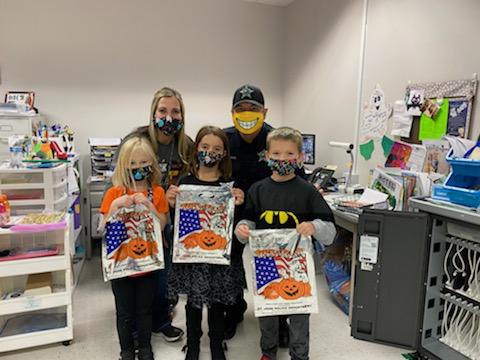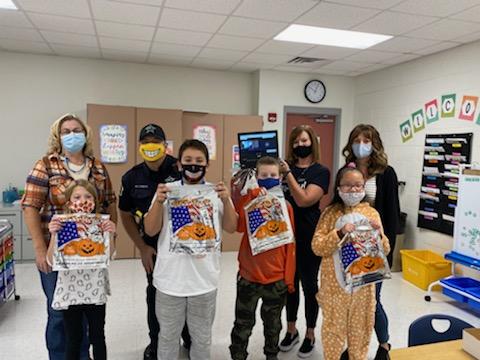 SRO, Nick Stammate, visits some Kolling students to teach them about Halloween safety.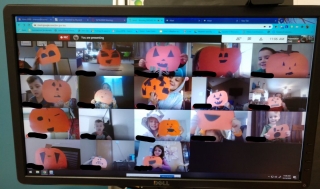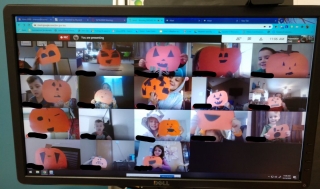 Mrs. Henson's KDG eLearners enjoy their Magic Pumpkin lesson and learn how people can do good for others!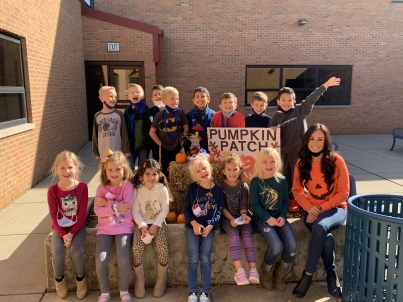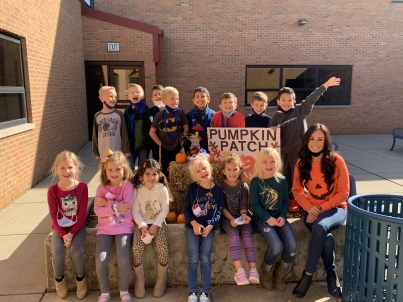 Kolling student teacher, Miss Geist, creates a pumpkin patch field trip for her students in the Kolling courtyard.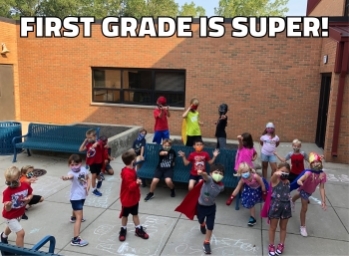 Kolling Students Appreciate Their Teachers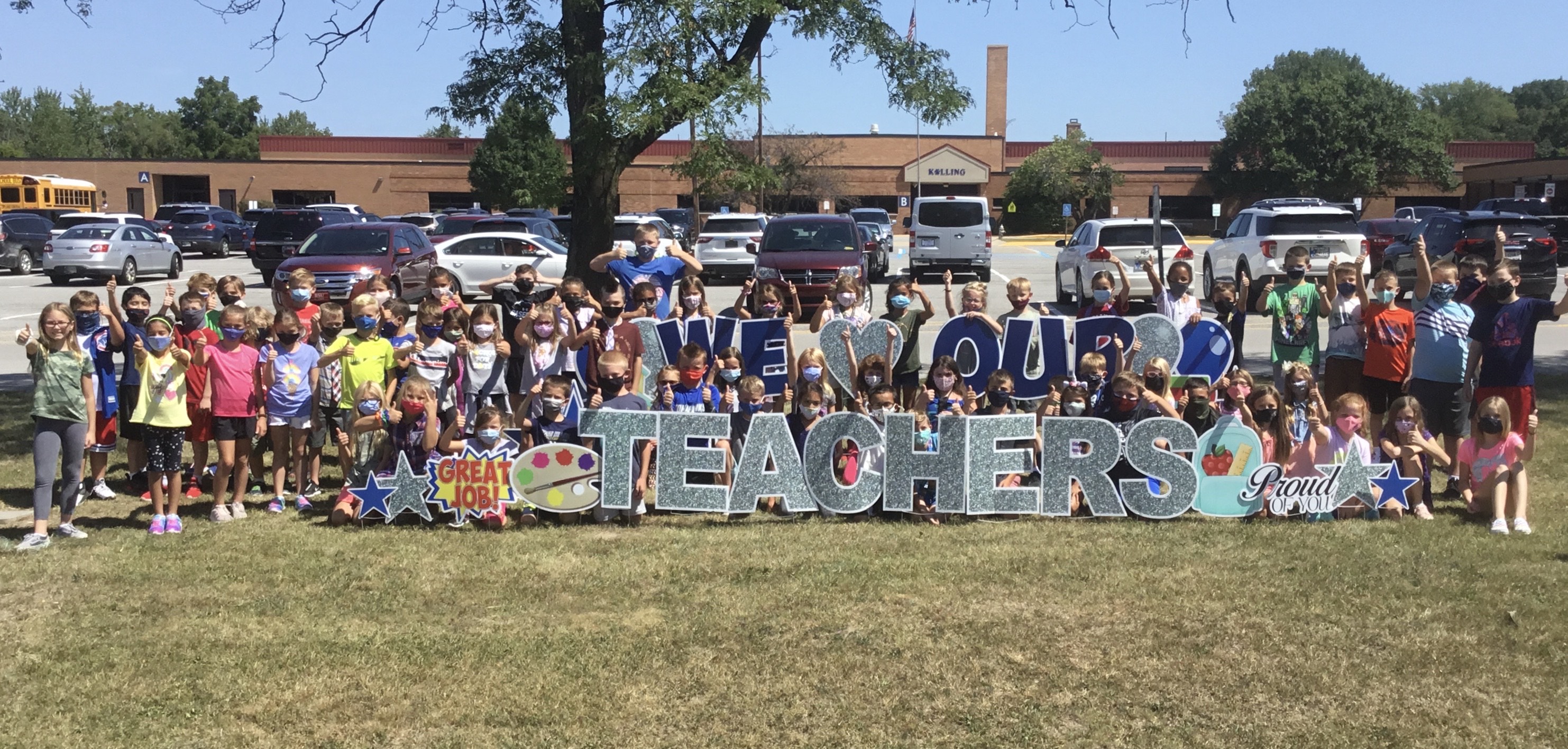 Kolling students prepare to welcome veterans to their Veteran's Day Celebration.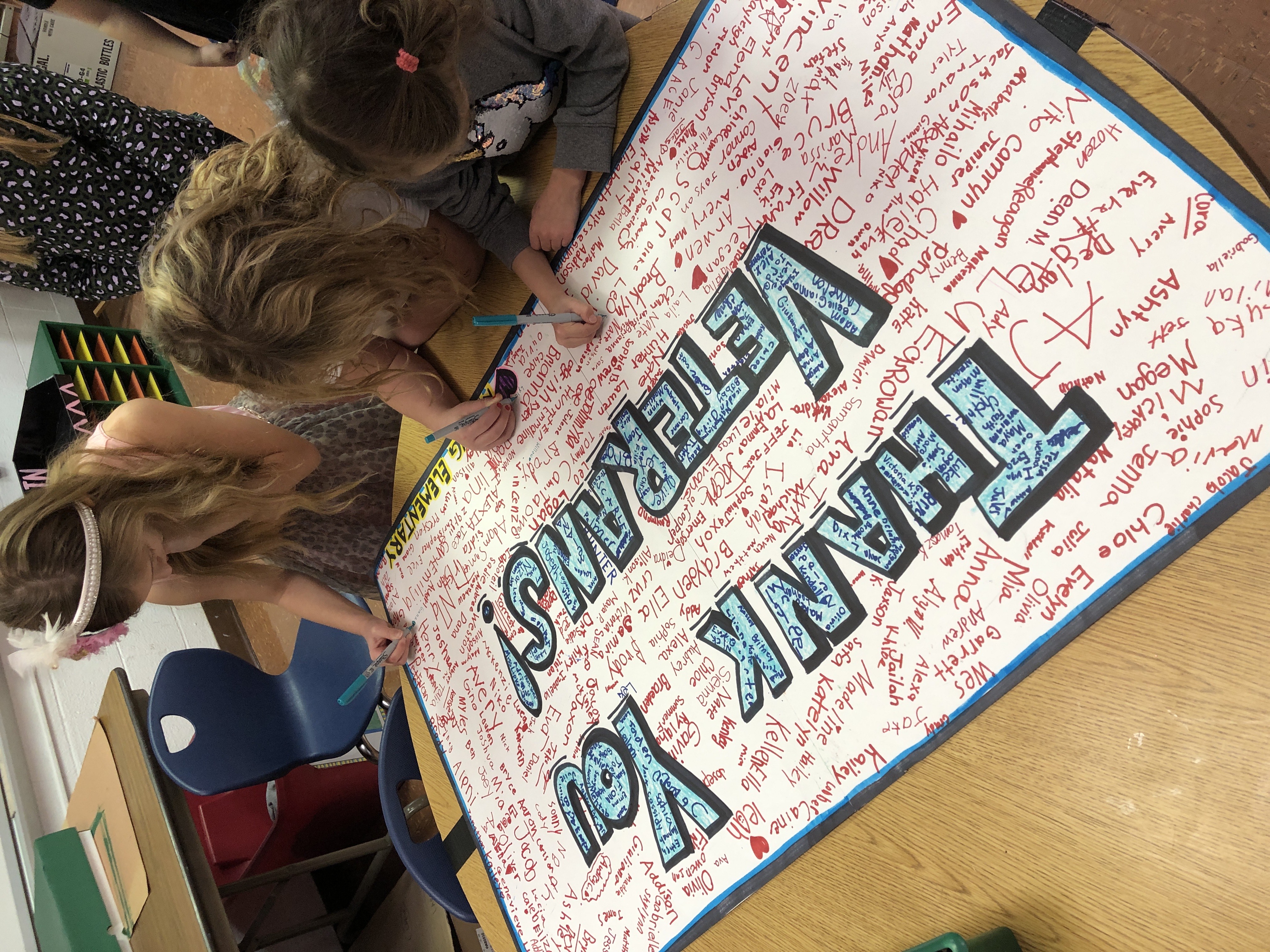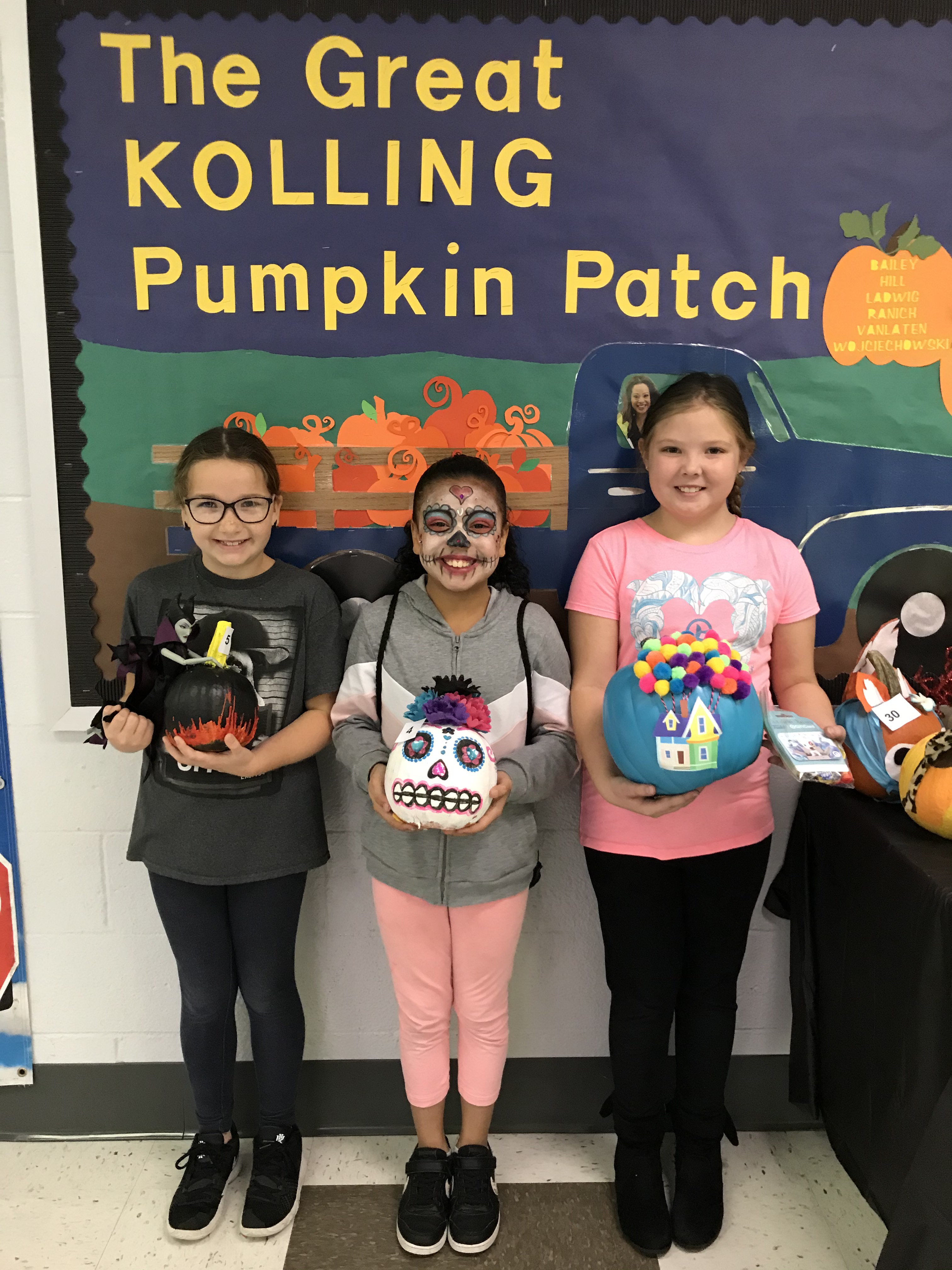 Congratulations to Kolling's 4th Grade PTO Pumpkin Contest winners!
Mrs. Waechter's kindergarten class celebrates Community Helpers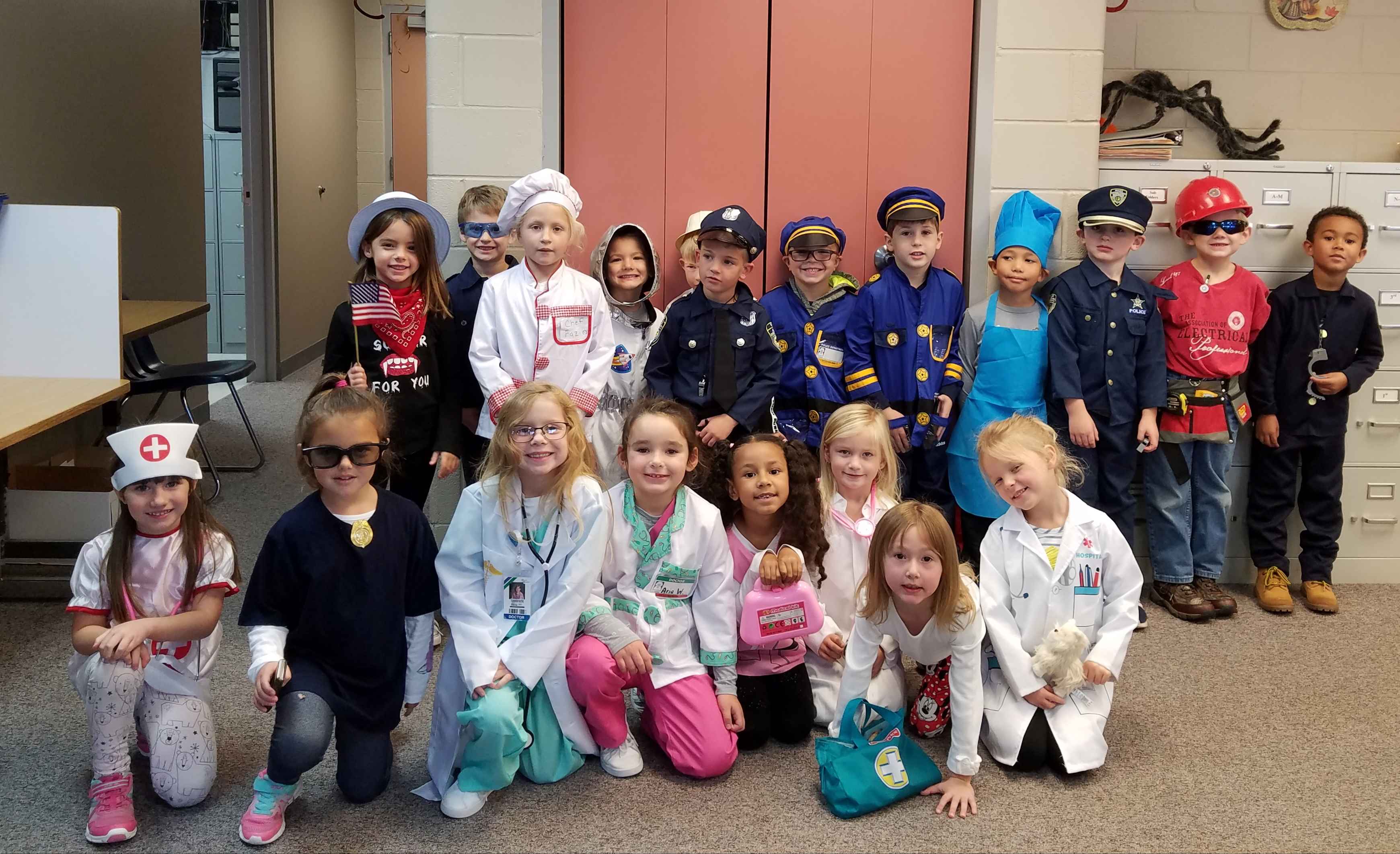 Kolling Librarian, Mrs. Fertig, brings summer reading to Lake Hills through the Lake Central Summer Uni Project.
Mrs. Henson's Kindergarten class celebrates Safari Day