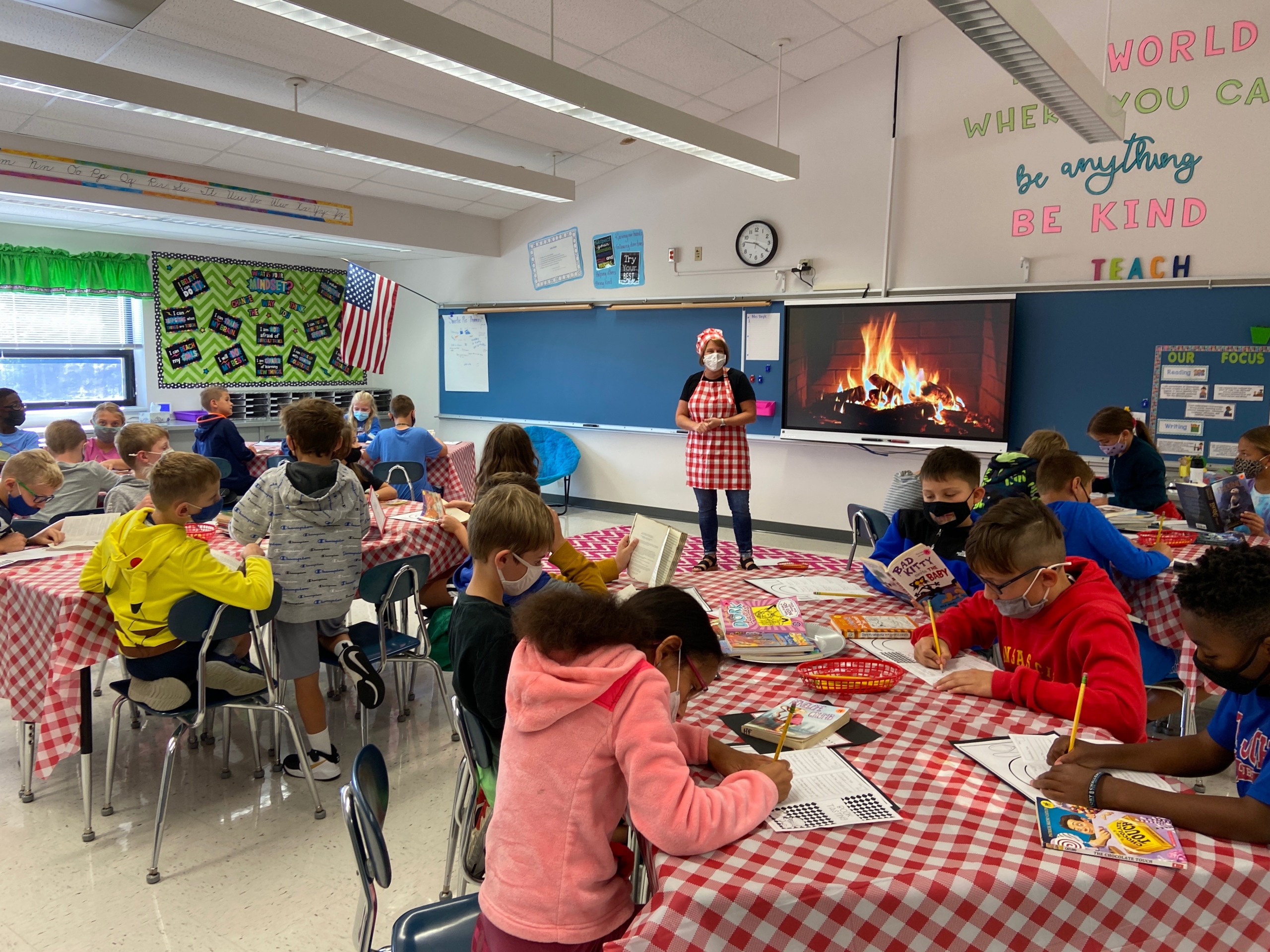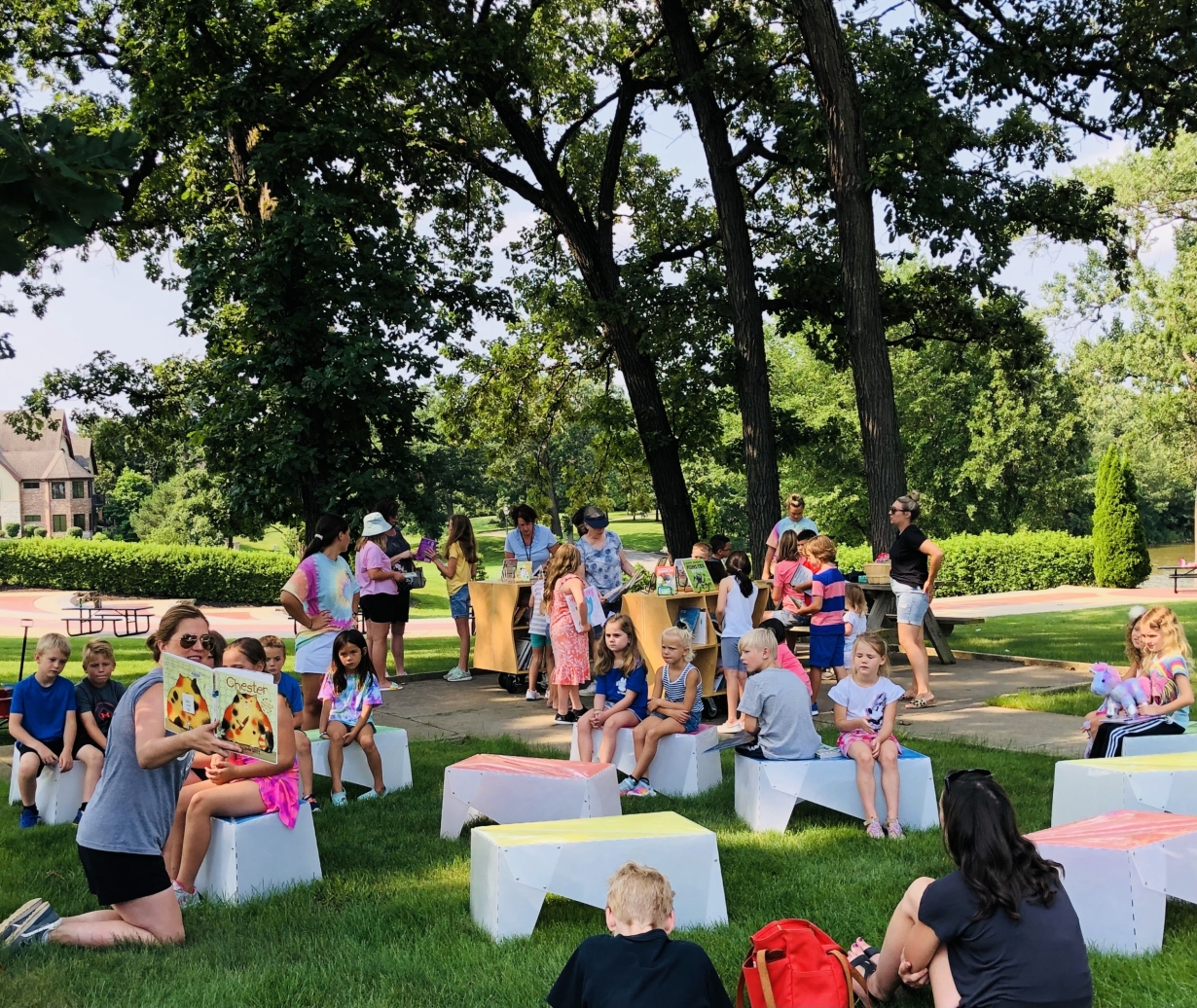 Mrs. Ranich joins the Uni Mobile and Lake Central librarians for a read aloud at Lake Hills.
Kolling students use their creative minds to create abstract art.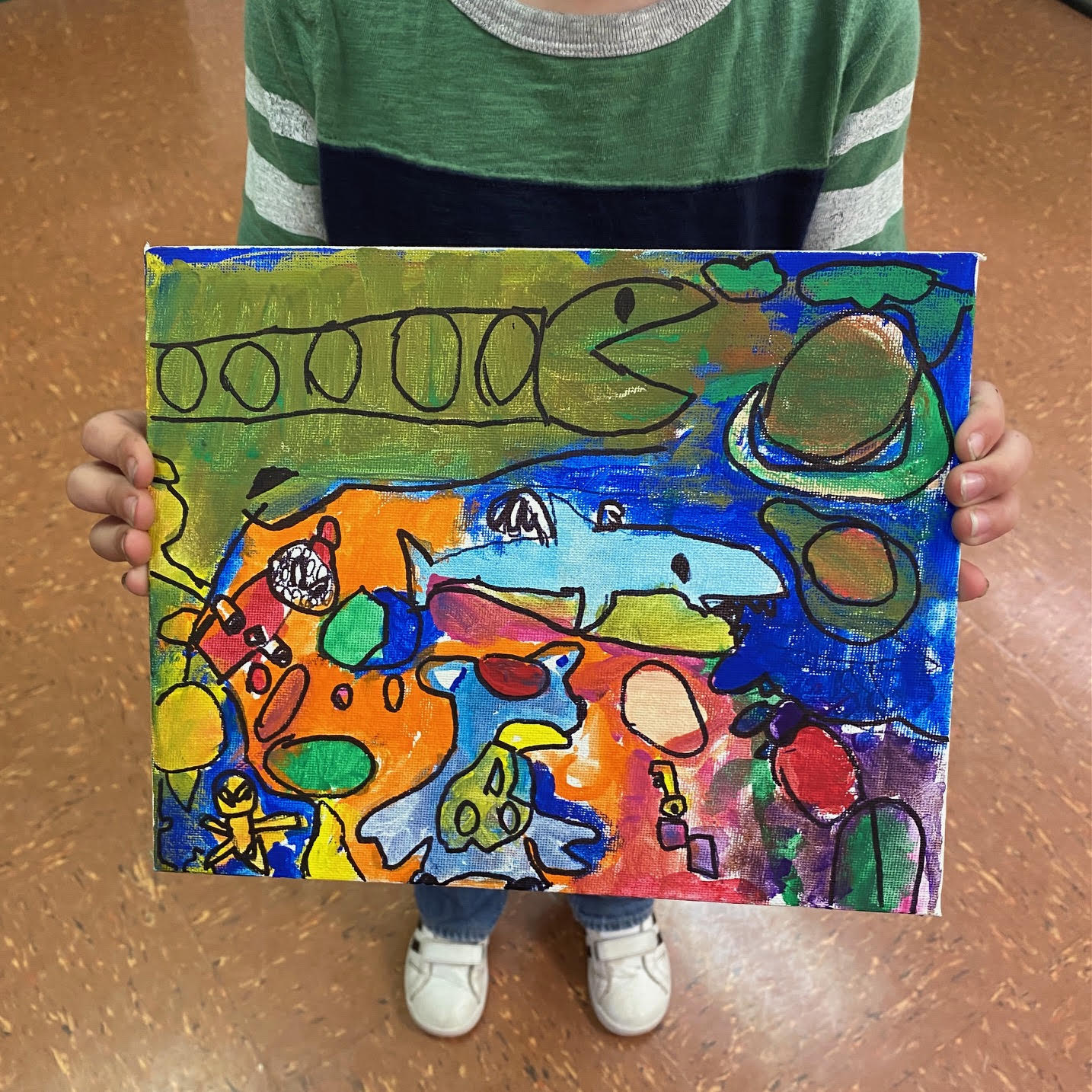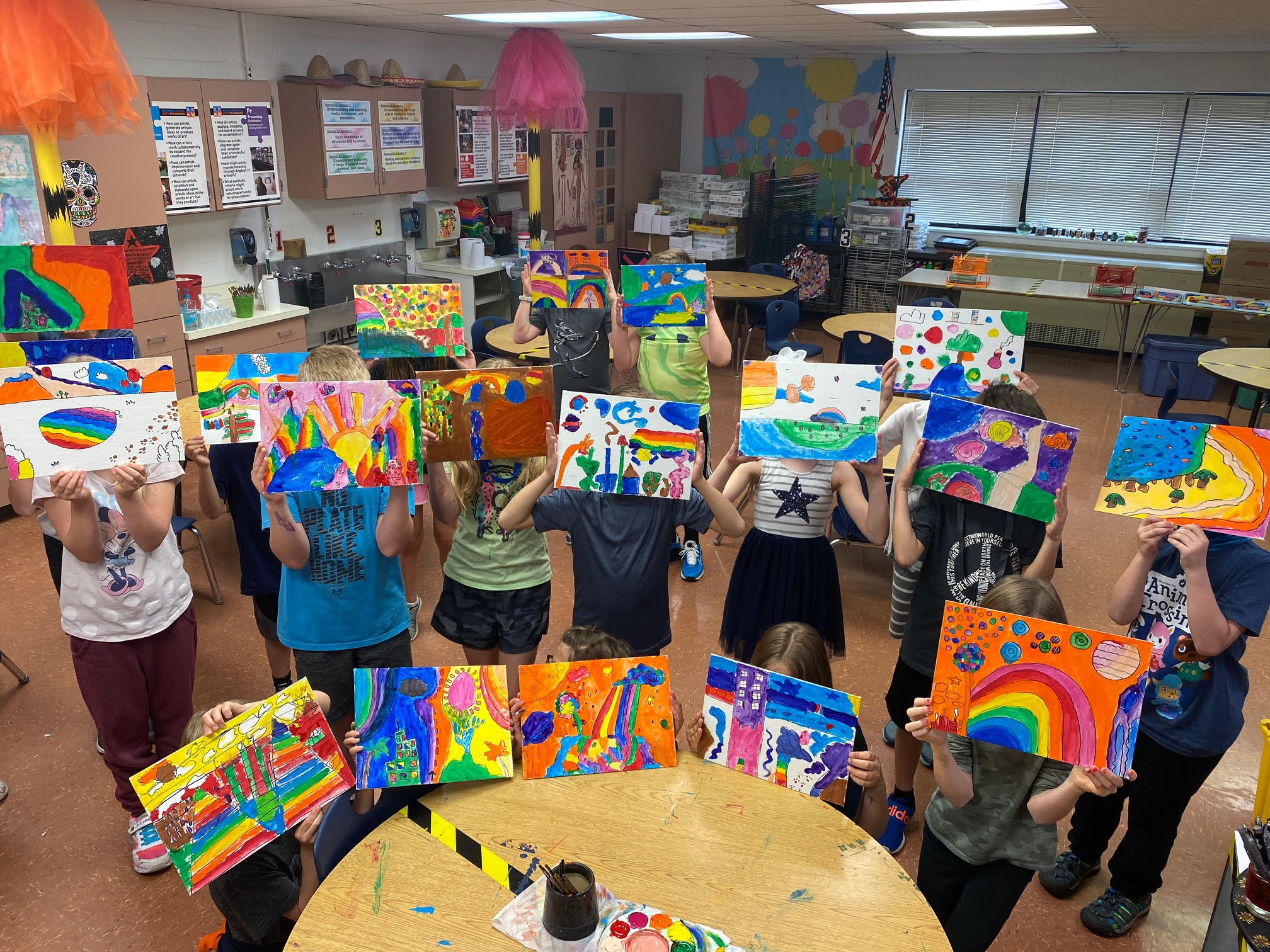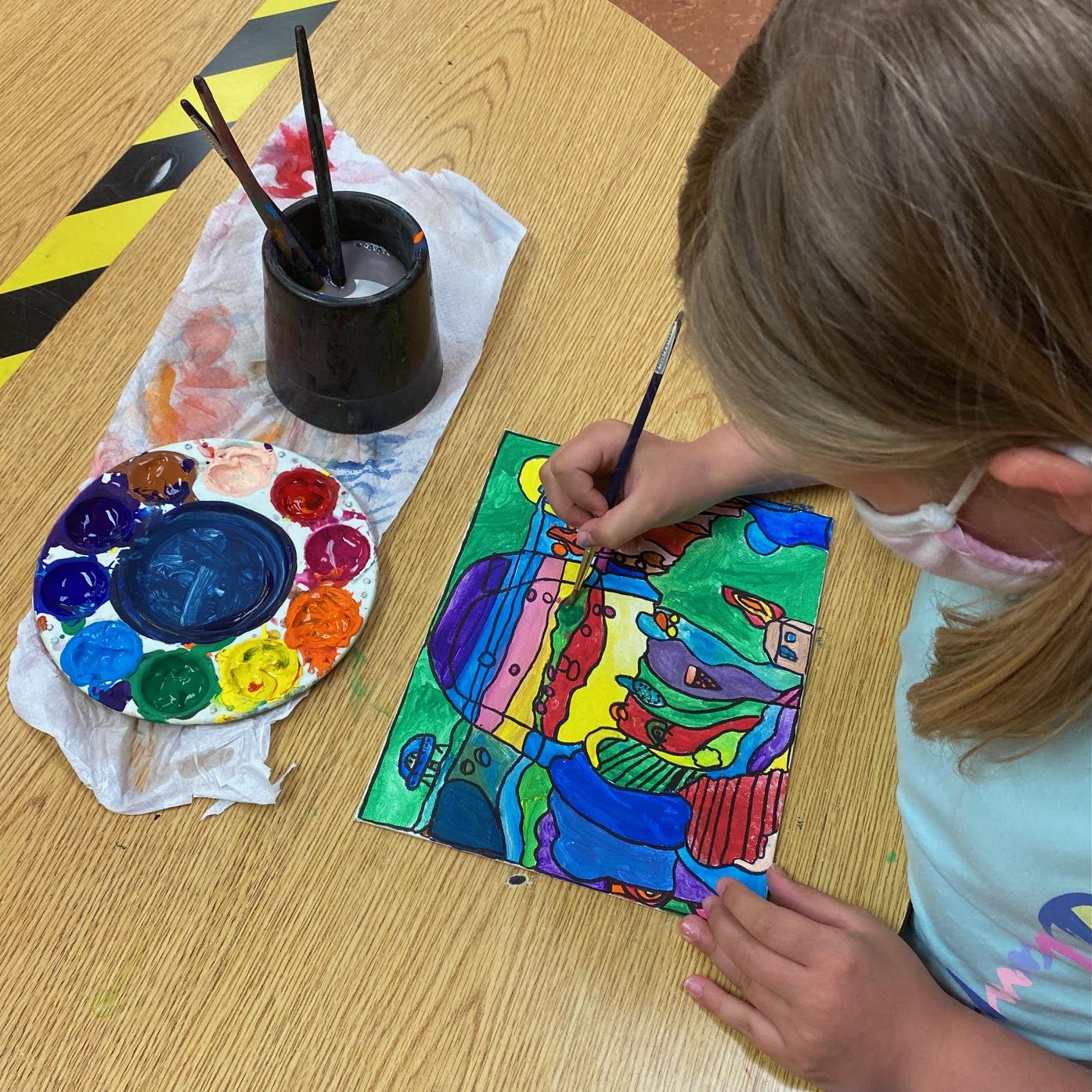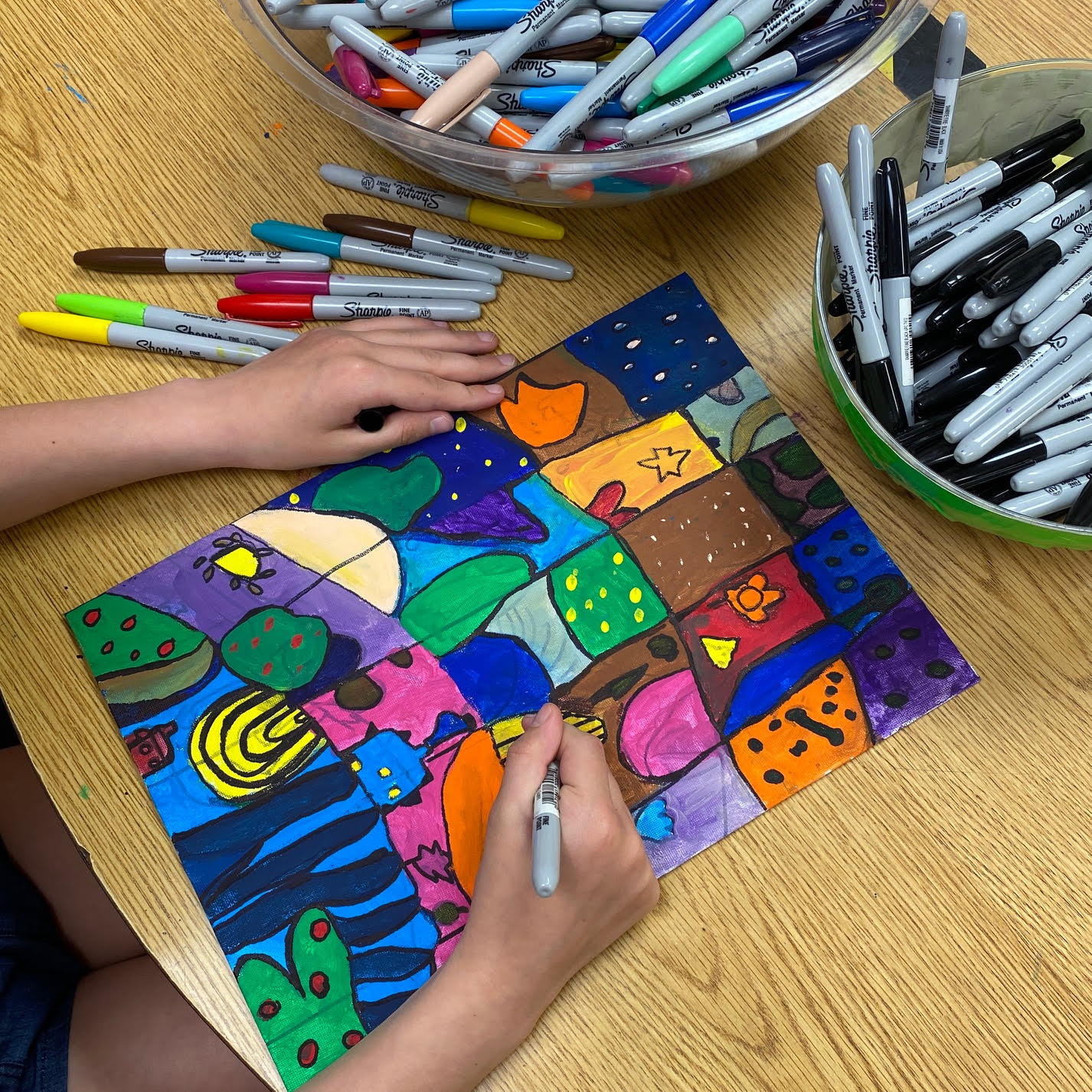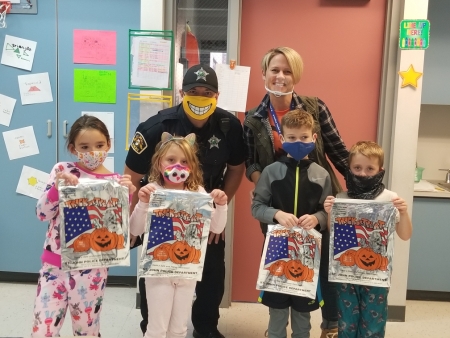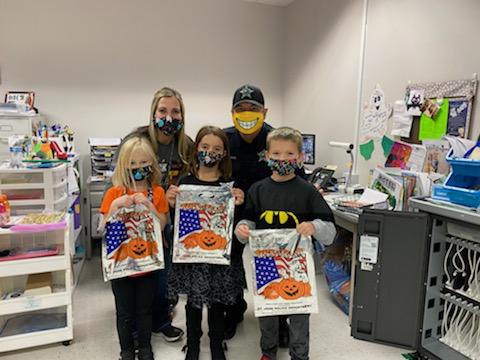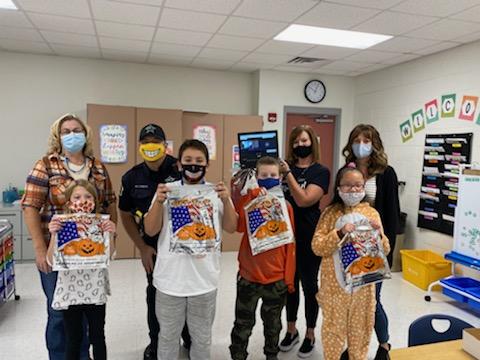 SRO, Nick Stammate, visits some Kolling students to teach them about Halloween safety.
Kolling Students Appreciate Their Teachers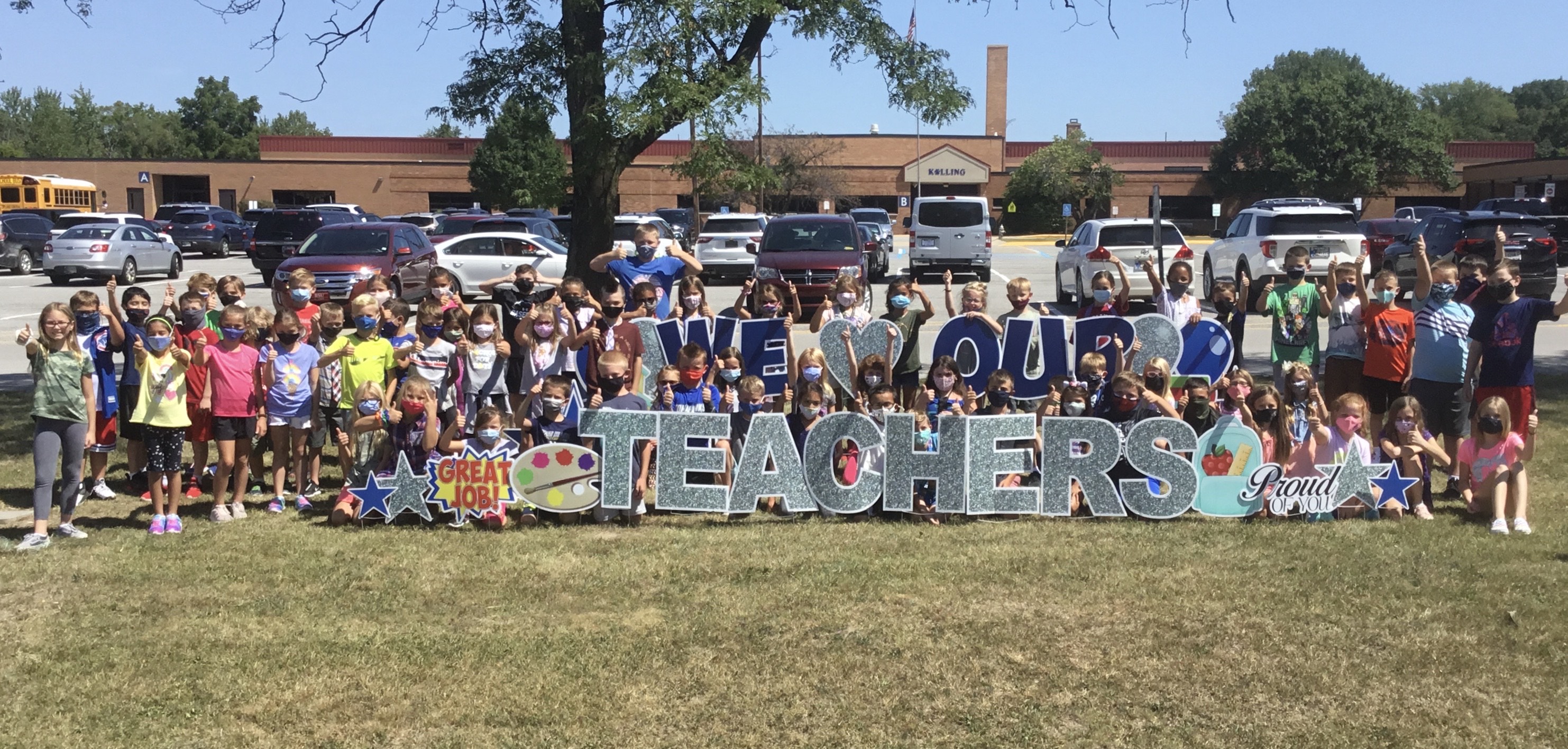 Mrs. Waechter's kindergarten class celebrates Community Helpers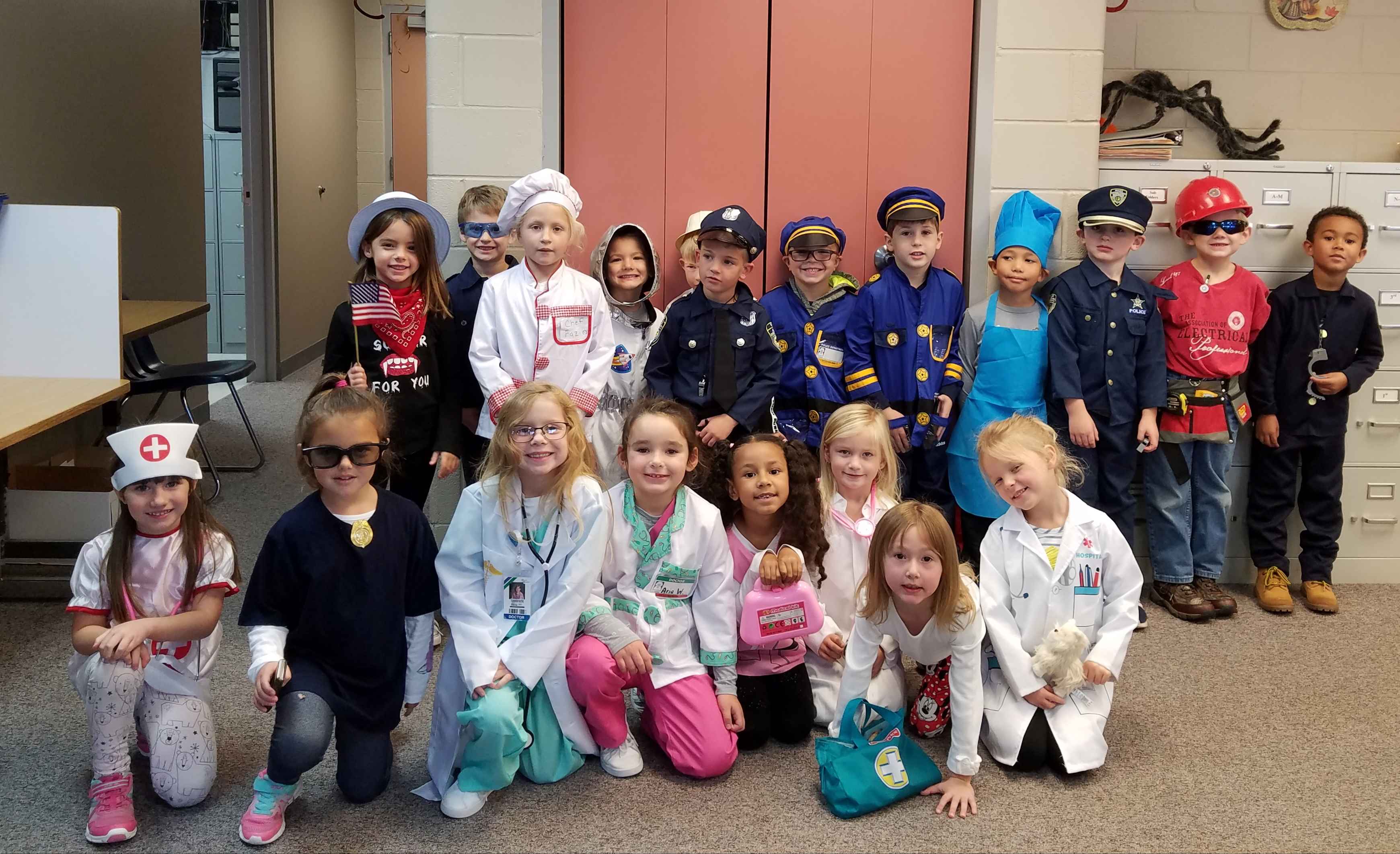 Kolling Librarian, Mrs. Fertig, brings summer reading to Lake Hills through the Lake Central Summer Uni Project.