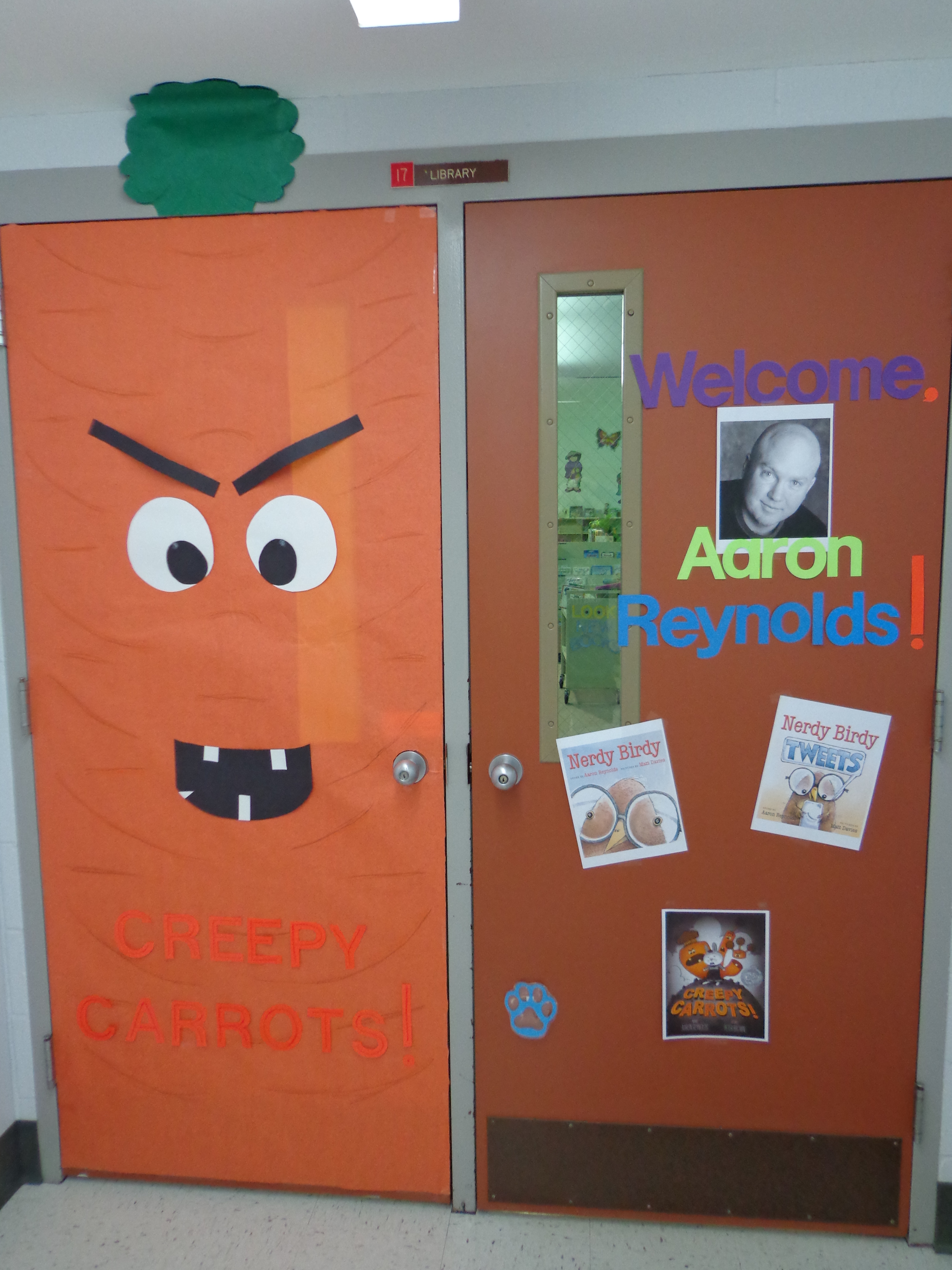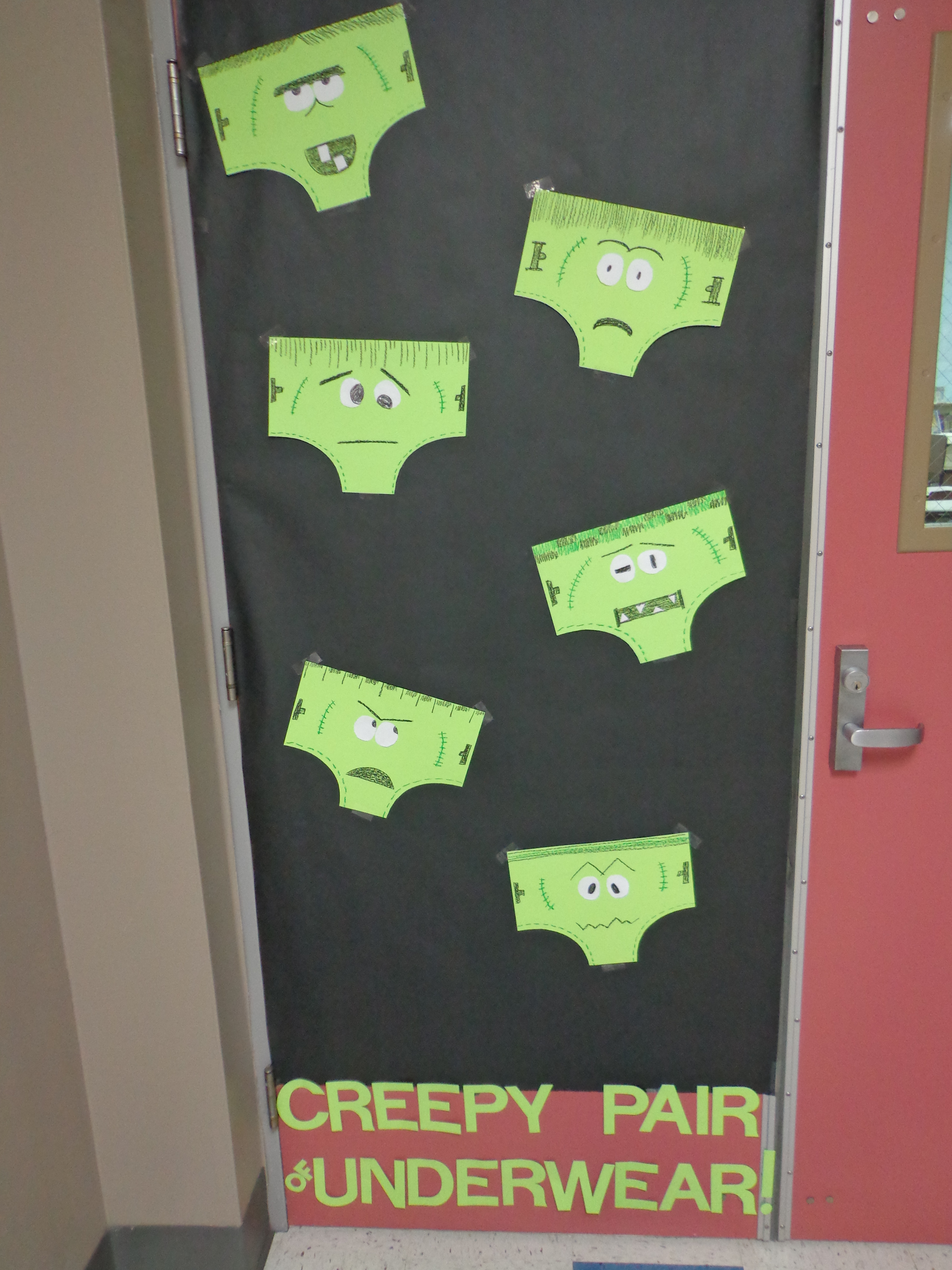 Aaron Reynolds, the New York Times Bestselling Author of Creepy Carrots! and Nerdy Birdy, is coming to Kolling on February 20!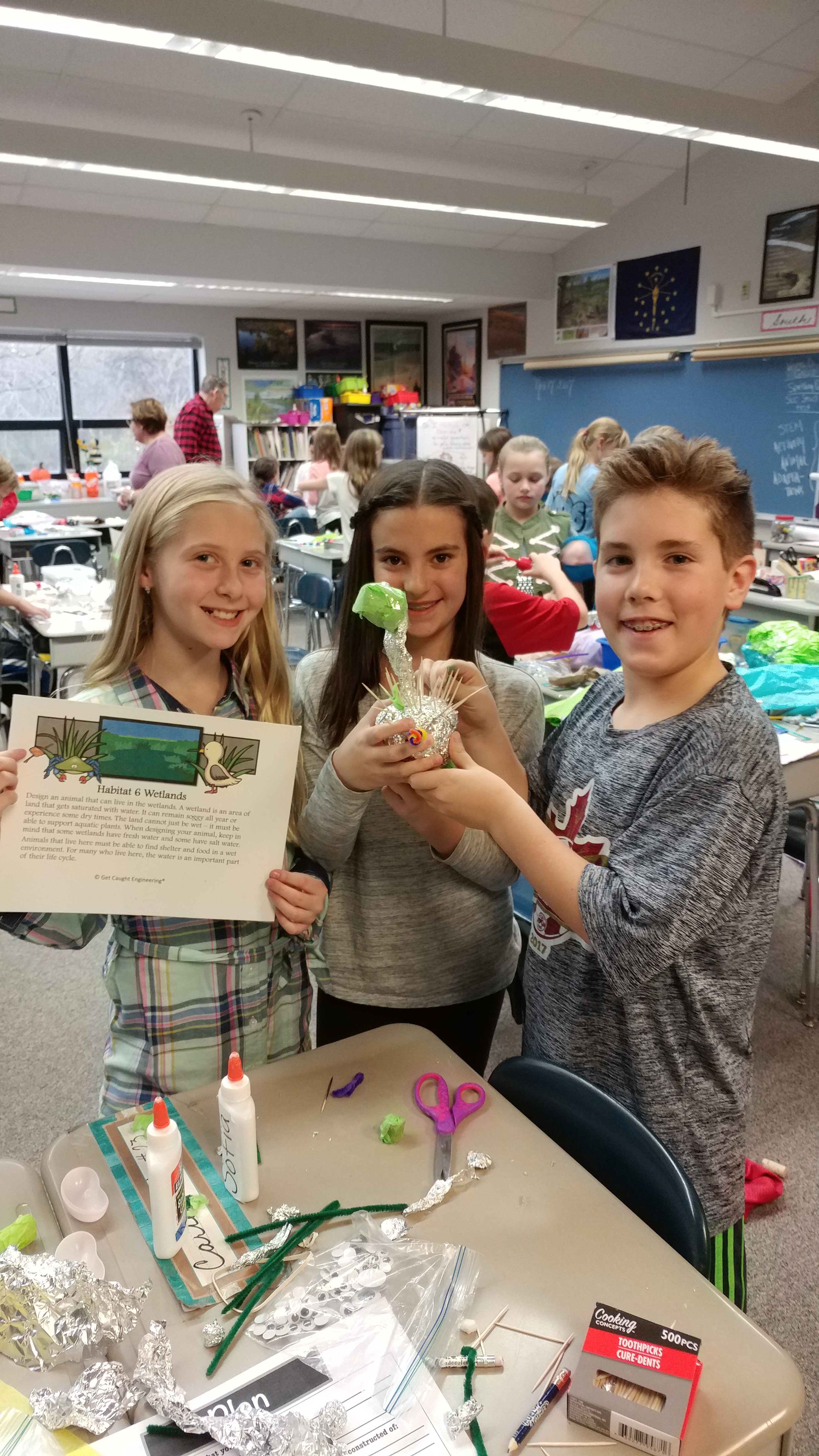 As part of a STEM activity, 4th Grade Kolling students in Mrs. Blush's class show off the animal traits that would be necessary to survive in their given habitat.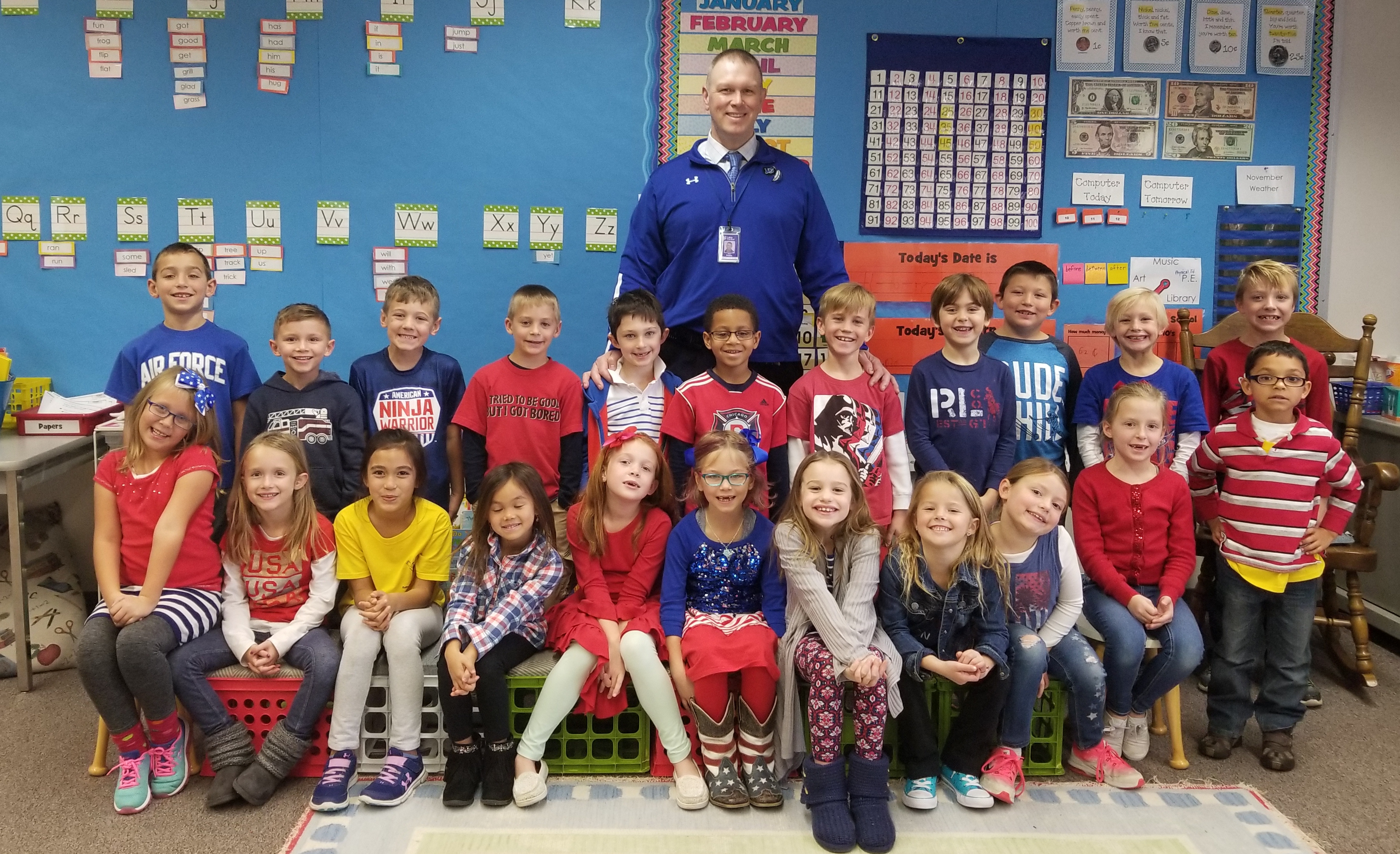 Lake Central High School Principal and US Army Veteran, Sean Begley, visits Team Horton before delivering his Veterans Day Speech at Kolling Elementary.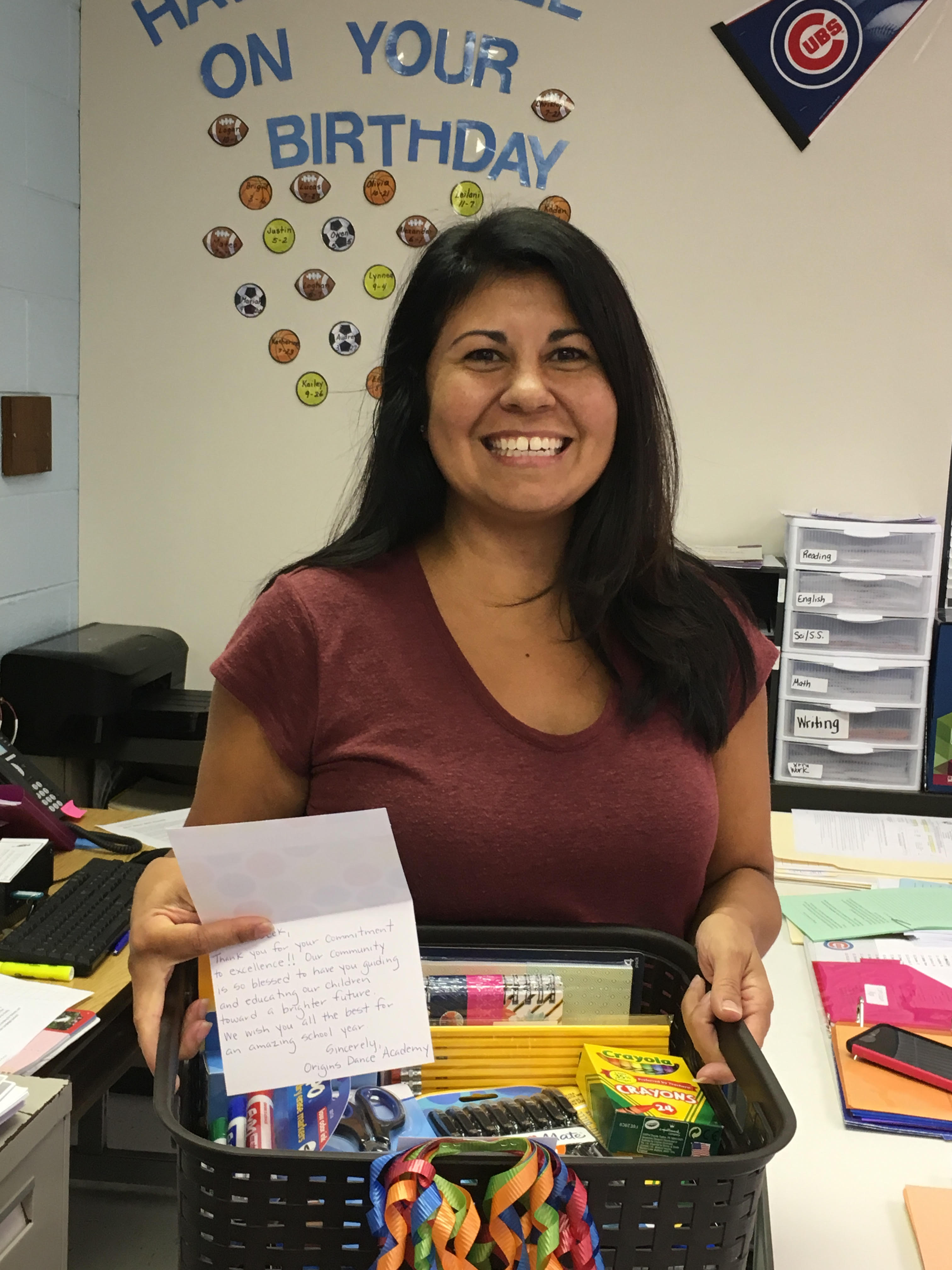 Congratulations to Mrs. Verbeek of Kolling Elementary! She won a basket of school supplies from Origins Dance Academy. Teachers were nominated by students enrolled at Origins.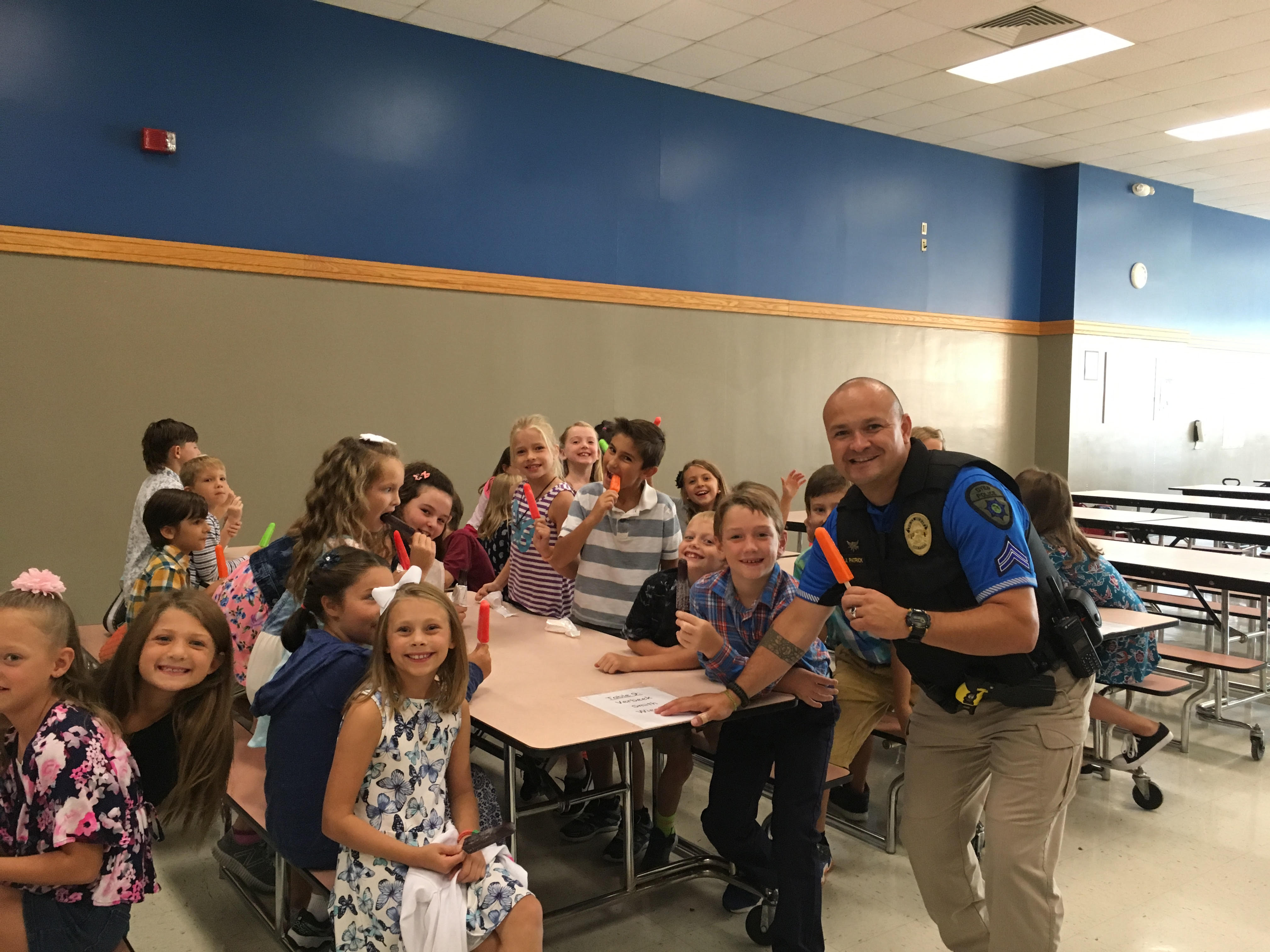 Officer Patrick celebrated his birthday with 3rd grade students at Kolling Elementary School!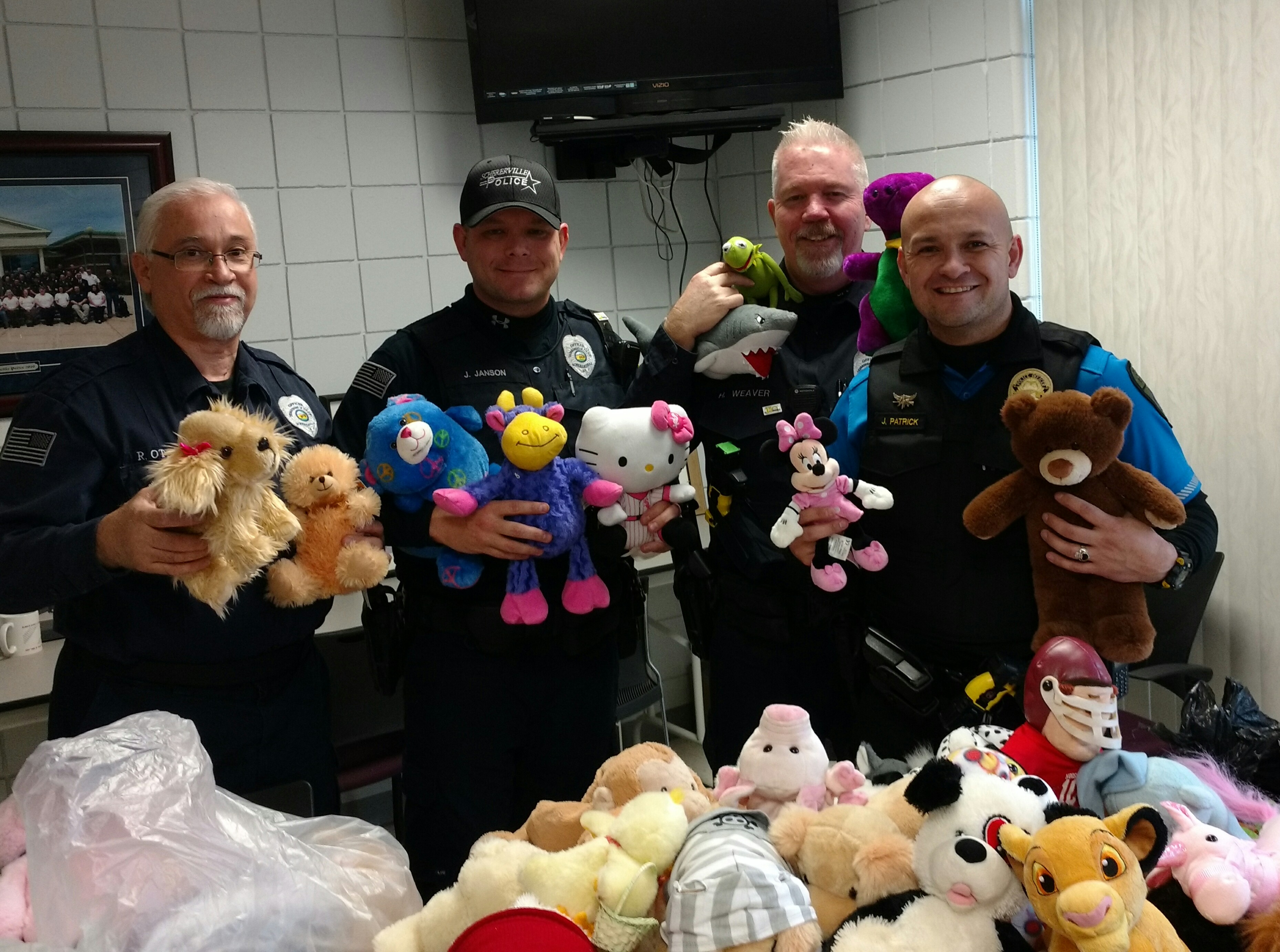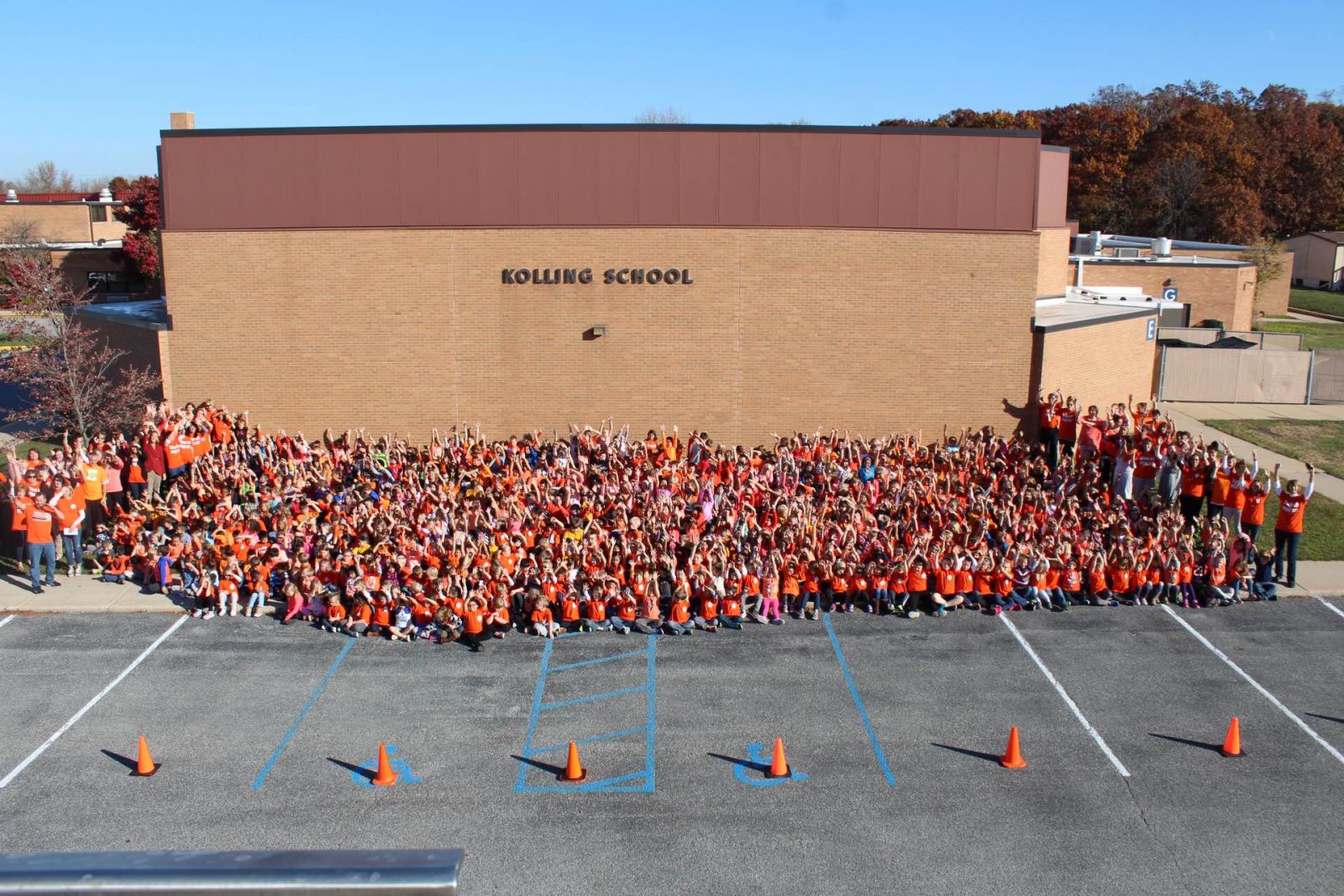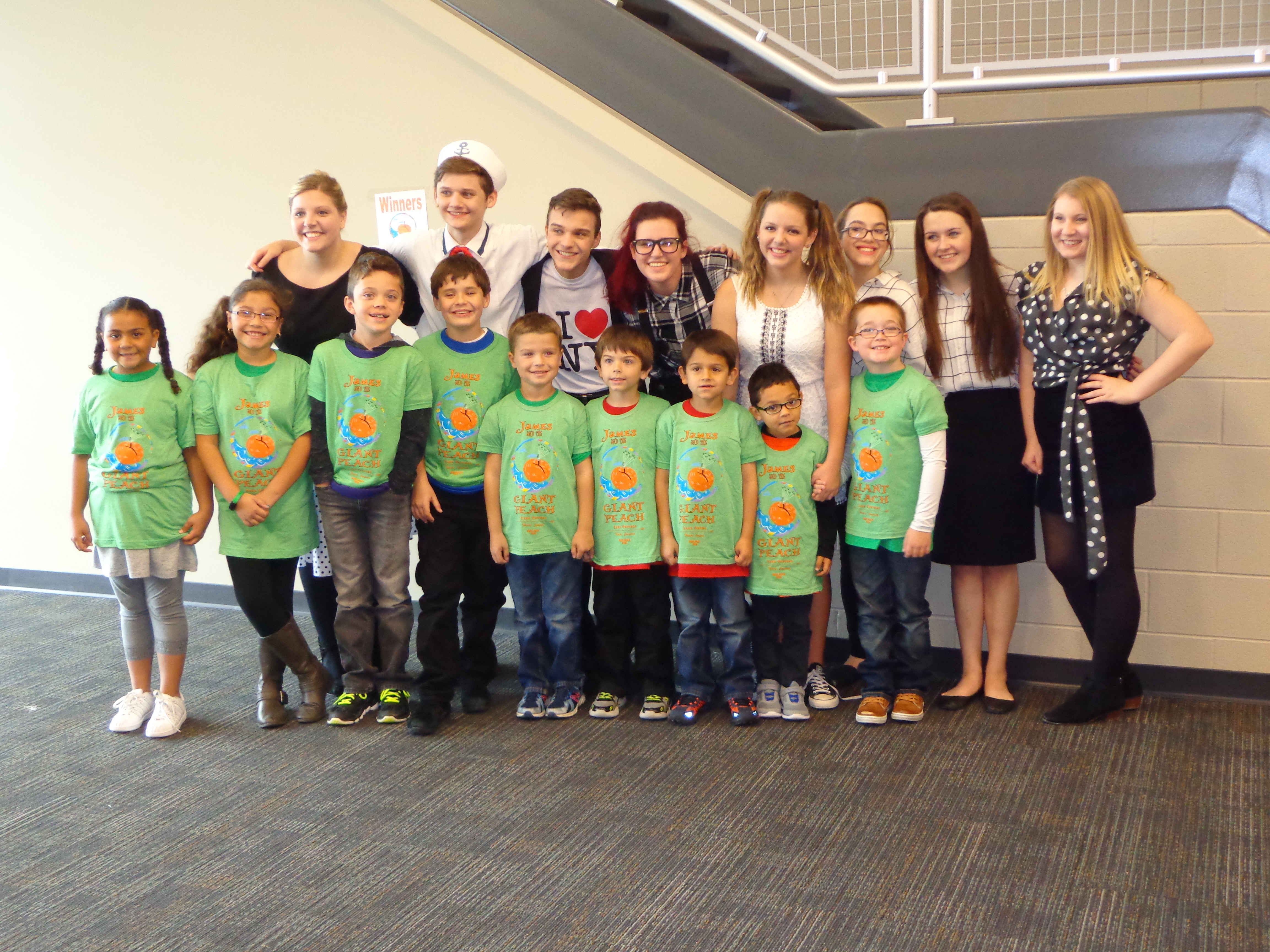 Standard Response Protocol – School Safety